About us
This Law Firm is established and run by attorney Miriam Ferrari, a member of the CALP. She graduated from the University of  La Plata in 1998. Furthermore Mrs Ferrari has achieved a Civil Law degree from the UNLP and also worked as a lawyer of several Unions and Companies.
We provide services for both companies and individual clients. Clients are served in Spanish and in English.
By choosing us you can always talk and email directly to the attorney handling your case. There is no assistant in the middle screening your contacts. You will get answers exactly when you need them.
We specialize in:
Provisional remedies
Interim orders and remedies
We have experience assisting clients in family law matters involving:
Adoptions
Alimony
Child Custody and Support
Child Visitation Rights
Divorce
Legal Separation
Mediation
Parental Relocation
Paternity Disputes
Prenuptial and Postnuptial Agreements
Private Wealth Management
Property Division
Spousal Support
Contact
We are happy to help you. If you have any questions, please contact us in the contact page or Mrs. Miriam Ferrari directly miriamferrari@gmail.com. If your case is out of our expertise, we can recommend other attorneys in Argentina.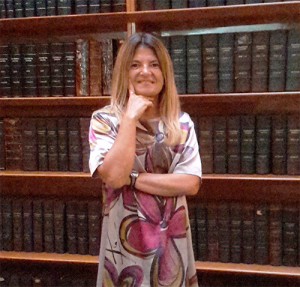 Dra. Miriam Ferrari